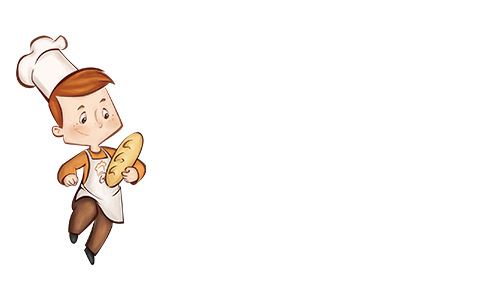 Delicious baked goods made from scratch.
A wide selection of baked goods for special occasions, or simple staples for your pantry.
Freshly baked everyday

Baked from scratch

Affordable Prices
At Mrs. B & B's Bakery, you can be confident that you get freshly baked goods everyday. We sell a wide range of baked assorted goodies for any occasions. Visit or shop or contact us today to find out more about our products.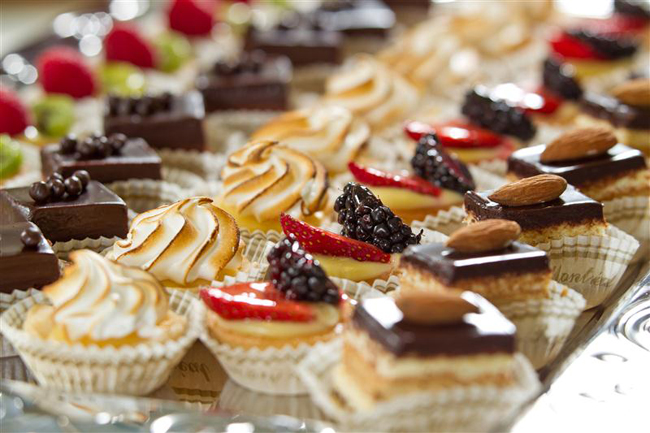 Freshly Baked Assorted Pastries
What happy customers say about us
"Holy moly the brownie is heavenly! I have it hidden from my kids and I keep pinching off bites like a little mouse! I love to visit this bakery." 
Mark Collins
"The carrot cake is so ridiculously delicious! We ate the first half within 24 hours & froze the rest. I'd recommend Mrs. B & B's bakery to everyone."
Michelle Andrews