Mrs. B & B's bakery started as a family owned and operated bakery business serving Grand Forks, BC and the surrounding area. The company believes that commitment to serving delicious baked goods and providing quality services are vital to success of every business.
Mrs. B & B's bakery offers a wide selection of baked goods for special occasions, or simple staples for your pantry.
Visit our shop or contact us today to know more about our products and pricing.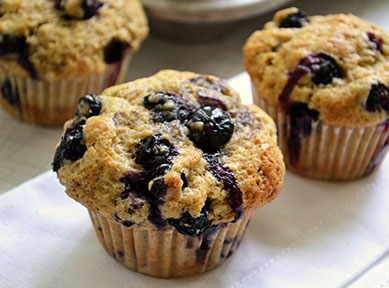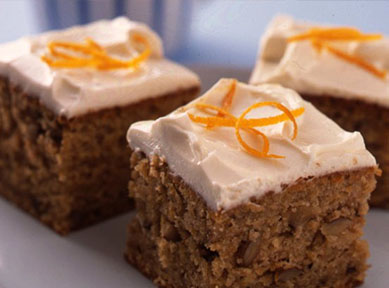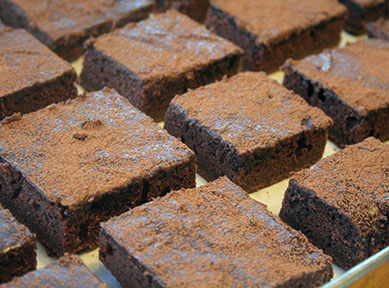 We Have Tasty Treats Baked Fresh Daily
Contact us today or visit our shop. We look forward to serving you!
Contact us